SWEET CHICK
{New York, NY}
—
 —
DELIVERABLES: Logo, menu designs, hand-painted interior & exterior signage, website design, antiquing, window display for the menus, customized aprons, t-shirt designs, antiquing, food photography, and interior photography
 —
Sweet Chick is a restaurant and bar that started in Williamsburg, Brooklyn specializing in chicken & waffles. I decided to go crazy with the space and give them the full hook-up. I even made their ATM machine and outdoor lamp-shades look "rustic". Big thanks to
Megan Jolly
for coming by and snapping a few process shots of the signage going up. Also, big thank you to the talented 
Travis Simon
for helping me out with the signage for the Lower East Side location.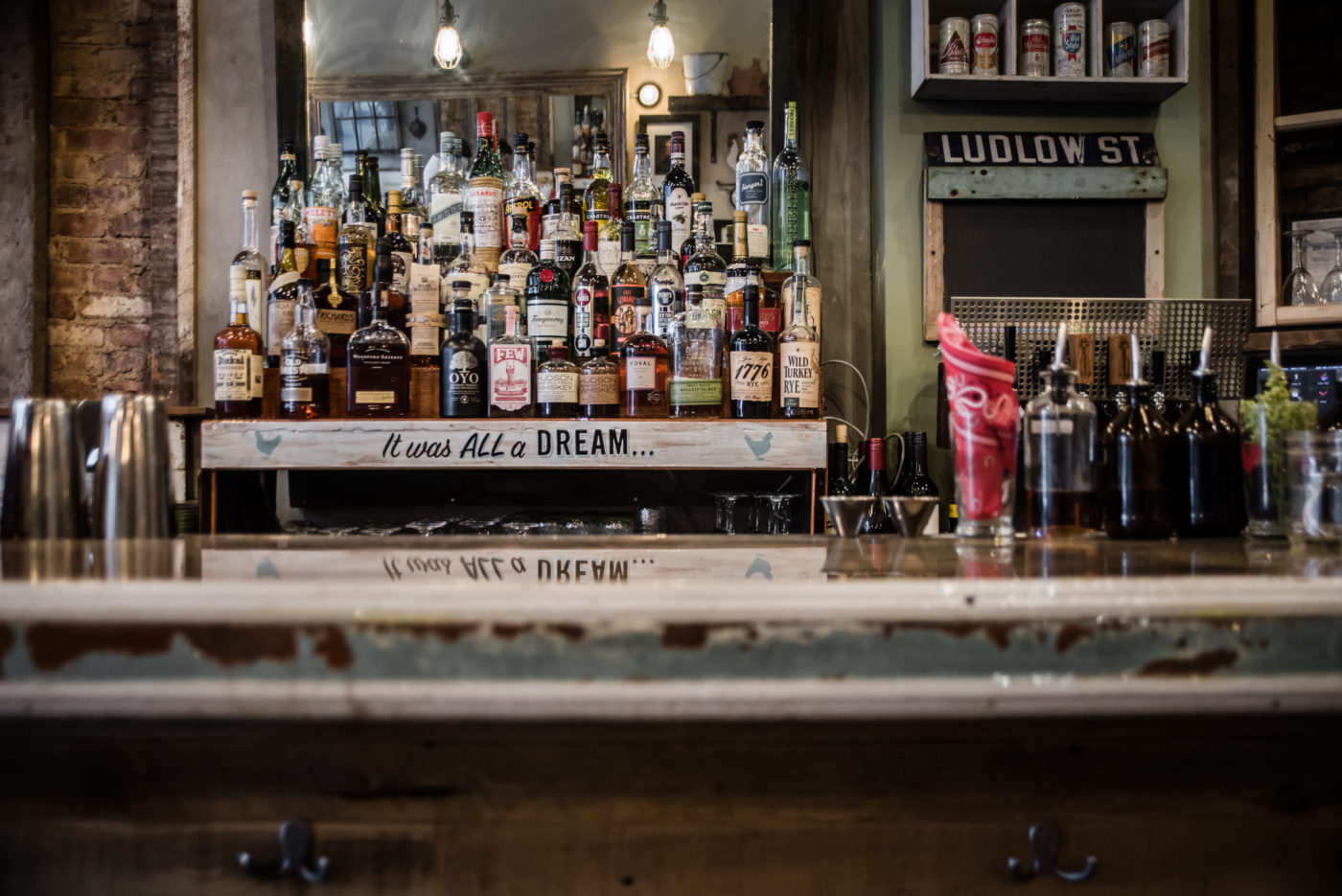 One of their servers really loves to draw type so they've since switched over to her hand-drawn versions of the menus.
We developed the website on a seriously low budget so it was not created to be responsive. It has since been re-worked by Hit Parade
UNPROFESSIONAL. UNRELIABLE. UNFRIENDLY.